shop like the pros
Carefully curated new and pre-owned English equestrian equipment and apparel catering to the elite equestrian
New Product
EquiFit Bit Tape Now In Stock
FINALLY! The long awaited EquiFit Essential BitTape is a new approach to a long-trusted training aid.
Learn more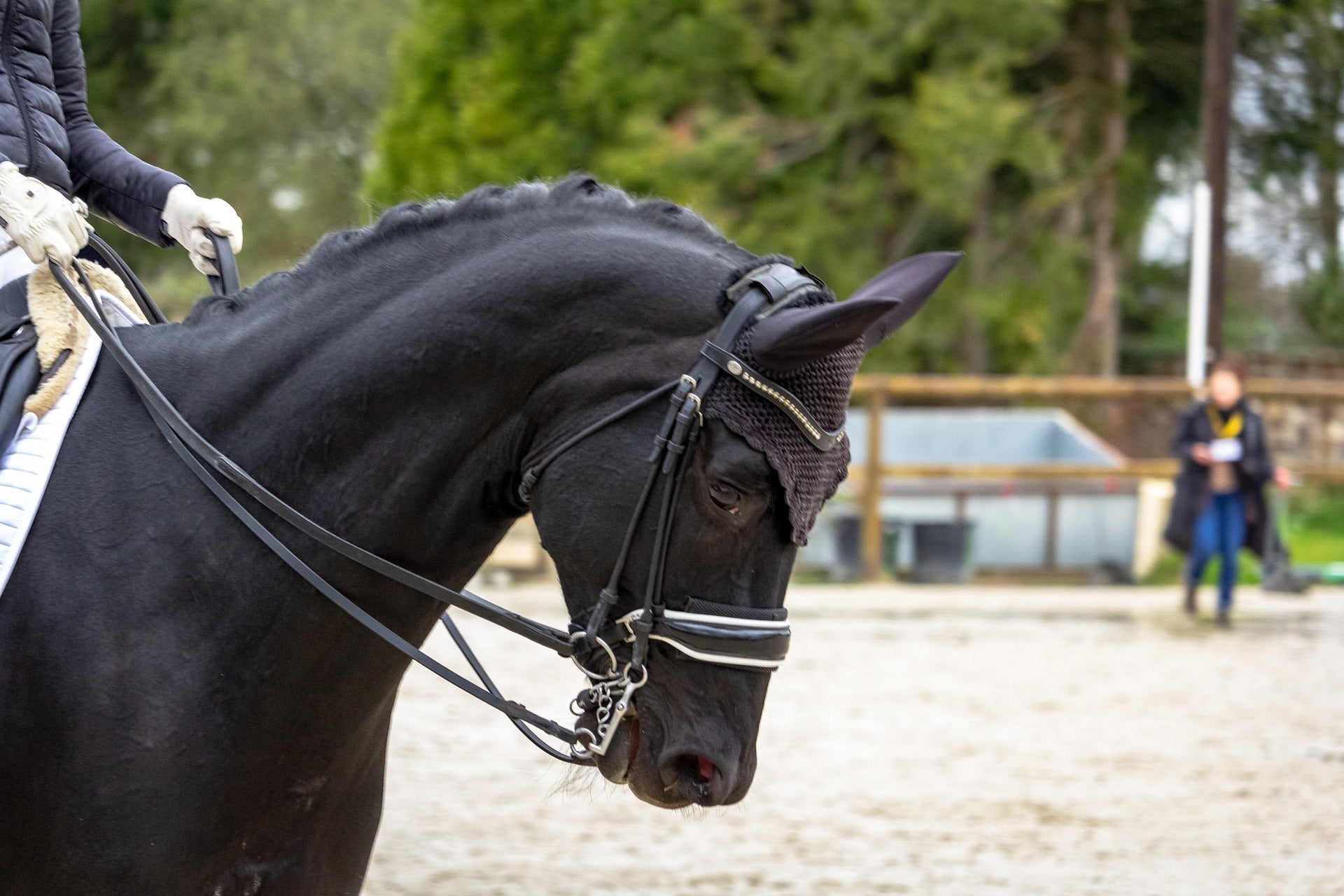 The best for less
Dressage Collection
Browse our selection of premium Dressage equipment and apparel
★★★★★

My experience with their website was fantastic. Their customer service is amazing. Everything about them is amazing. So lucky to have discovered The Show Trunk
Can't wait to shop again.

Sophie B.
★★★★★

The Show Trunk is always my first stop when I'm looking for a particular piece of equipment or a great deal on high end riding clothes.
Rosemary and KC are extremely knowledgeable and professional.

Alyssa B.
★★★★★

The show trunk has everything you need from bits to an entire show outfit! The staff is incredibly helpful and friendly, giving a welcoming feel! The prices are all fair and products are all in new or very good used condition! I have been happy with every purchase from here!

Hailey B.
★★★★★

Amazing ladies providing amazing service. Top quality products (often brand new) available to me and my clients at a huge discount
including Equiline, CT, D'yon, and more. Both Karen and Rosemary are honest and knowledgeable, so I never worry about sending clients shopping without me!

Bansbach Equestrian Enterprises
★★★★★

KC and Rosemary are so helpful and so knowledgeable.  They are always there to provide honest,  practical advice. The Show Trunk is always my first stop when I set out to buy tack or other equestrian apparel.

Annelyse G.
★★★★★

Amazing place to buy from!
I purchased a used bit, and had a concern about part of it. My question was answered incredibly quickly, and they went above and beyond by checking with their bit expert.
HUGE thank you from a happy customer!

Sara F.
★★★★★

Great to work with, nice selection of saddles to choose from. Quick and responsive. My mare lives her new saddle!

Kerri B.
★★★★★

Awesome to work with, answered all my questions! Made buying an expensive saddle from the other side of the country easy and not
scary. The saddle was just as described and was beautiful. The trial period was great and very much appreciated.
I have recommended The Show Trunk to many people already and I will definitely be a repeat customer!

Christine C.